Seahorse cuts through the clutter with marketing programs that harness the power of social media to create opportunities and build relationships. We turn consumers into customers by developing key platforms into vibrant communities engaged in your business!​ What can we do for you?
SERVICES
Seahorse Digital takes pride in offering a host of online marketing services: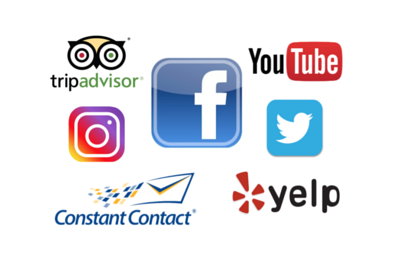 WEBSITES
We develop an online destination that works for
you and your customers.
THE NUMBERS
We make sense of the numbers so you know your
campaigns are working.
SOCIAL MEDIA
We engage your customers with a steady stream of quality content.